SAM LUND
Written by Ballzer on May 26, 2020
WEEK OF MAY 26, 2020

Sam Lund is a senior at Black River Falls High School and will be attending UW-Eau Claire for a degree in Education, specifically History.  Sam is a hardworking, conscientious student – and an awesome kid –  who will be graduating with high honors as Salutatorian of his class.  Although he is missing his last year of Tennis, he has played on the Varsity team as a doubles player since freshman year.  He also participated on the (first ever) Civics Team as Team Captain, leading his team to State competitions in 2019, and was selected as the Senior to take on the Falls History Project, something he is completing as an independent study even in the midst of everything.  He has received numerous achievement awards, including both the President's Education Award and Lion's Club Student Representative Honor just last week.  One of his greatest achievements is NEVER missing a day of school.  He has managed to work his school schedule around all his appointments and vacation time off.  He continues to work as a crew member at Hardee's and help his family with outdoor projects and activities.  His dream is to become a History professor and he has been lucky enough to have experienced an exceptional mentor like history teacher Mr. Paul Rykken to help lead the way… Mr. Rykken is retiring this year and we wish him the best!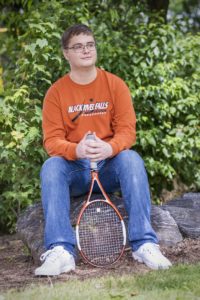 Z93 and 1st Community Credit Union celebrate students doing awesome things through Z93's Student of the Week! These kids are active and involved in a variety of extra curricular activities, along with being good humans. We recognize their achievements for an entire week on Z93!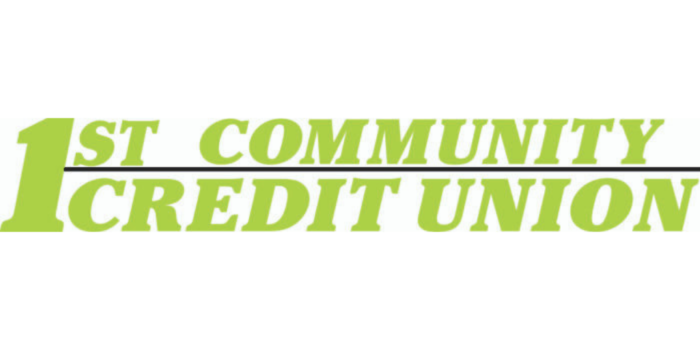 ---