NEED A LITTLE CHRISTMAS… OR A LOT? CLASSIC HITS(MAS) 94.7 HAS YOU COVERED 24/7!
Written by Ballzer on November 17, 2023
At 6 a.m. this morning, the holiday season officially launched with non other than the self proclaimed "Queen of Christmas," Mariah Carey, gracing the airwaves and live stream with "All I Want For Christmas is You."
Classic Hits 94.7 will be all Christmas til the end of the year to inspire your decorating, shopping, baking, and even your work day! Listen on air, 94.7 FM locally, download their app, or stream online HERE.
Ken Cooper from Classic Hitsmas joined us to share the deets:
Starting December 1, they will be doing the "12 Days of Christmas," with a TON of giveaways from local businesses!
Join their Rotary Lights pre-parade party at The Charmant next Friday, 11/25! Ken Cooper from Classic Hits 94.7 will be there with your chance to win, including a complimentary one-night stay at The Charmant!
The Restaurant will open at 4pm and will feature the debut of the Annual Rotary Lights menu!
Stay warm while watching the Rotary Lights Christmas parade and stay warm with a spiked hot cocoa, peppermint mocha or toasted marshmallow latte!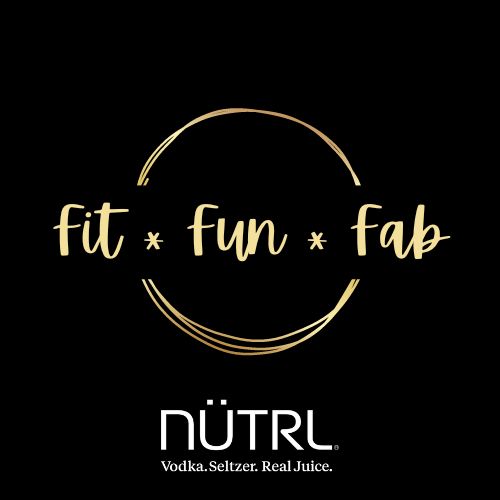 ---