Father's Day is on Sunday and we're sure you're on top of things and already have something awesome picked out… right? If not, here's some fun projects you can whip up and have fun with the kiddos!
WORLD'S GREATEST POP BASKET
Grab some popcorn, blow pops, a Mountain Dew, and maybe even some Pop Tarts! Put it all in a basket and you're done. Of course, if you're feelin' fancy, add some confetti, and decorate the basket! If that's too much for ya, a cube of MD with a note that says "World's Greatest Pop" may be all he wants 😉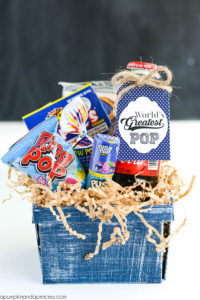 PERSONALIZED SUPER DAD PRINTABLE COLORING BOOK
Print out this coloring book at home and add pics of your family!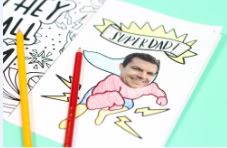 PAINTED GOLF TEES
They're exactly what they sound like, and just as easy as you'd guess! CLICK HERE for the deets.
MONSTERS, INC HAND AND FOOT PRINT ART
SO cute! Check out how to master these HERE
PINTEREST FAVES! (CLICK ON EACH FOR INSTRUCTIONS)
BAKING FUN!
Baking is a fun way to get creative and then also make sure there's some left for you as well 😉
Necktie Cupcakes
Chocolate Salted Caramel Bars
Maybe not an activity for the kids, but he might be happy if you make some bacon vodka for Bloody Marys.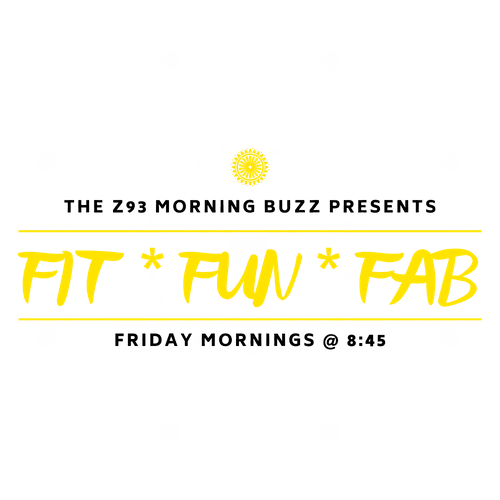 ---