TOM HANKS IS THE GRUMPIEST MAN ALIVE IN 'A MAN CALLED OTTO'
Although he's the grumpiest man, he is still Tom Hanks, and is able to steal our hearts in this trailer. Basing my reaction off the trailer alone, I'm gonna need to get the Kleenex ready for this one!
A Man Called Otto is about "Otto Anderson (Tom Hanks), a grumpy widower who is very set in his ways. When a lively young family moves in next door, he meets his match in quick-witted and very pregnant Marisol, leading to an unlikely friendship that will turn his world upside-down. Experience a funny, heartwarming story about how some families come from the most unexpected places." Tom's 27-year-old son, Truman, plays a younger version of Tom in the movie as well.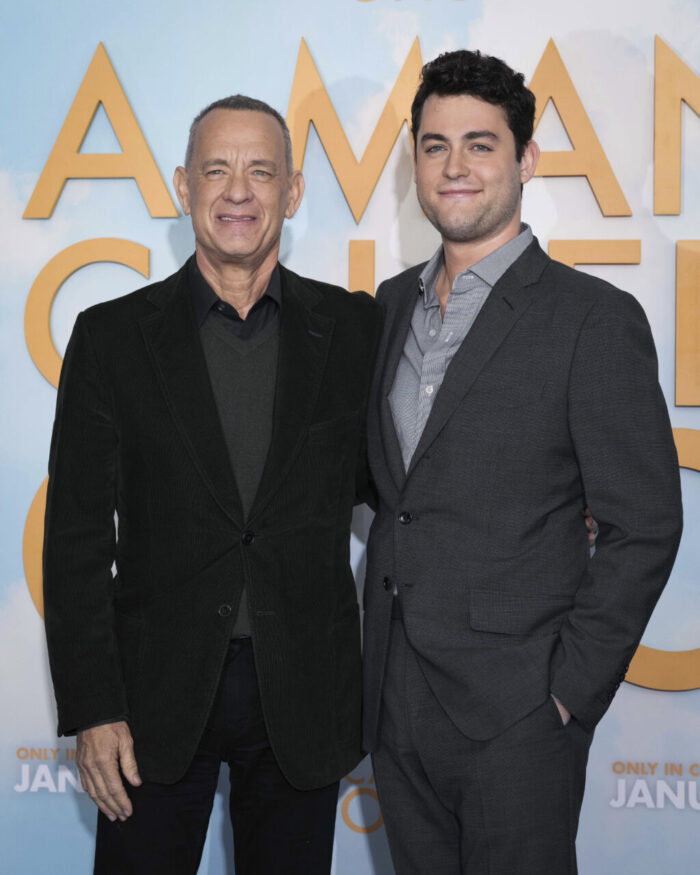 A Man Called Otto comes to theaters Thursday, January 12.
Cover photo courtesy of Scott Garfitt/Invision/AP
---