ZCARE DONATES $1,000 TO STEPPIN' OUT IN PINK
Written by Ballzer on September 14, 2022
This Saturday would have been the 17th Annual Steppin' Out in Pink with Gundersen Health System. Unfortunately, the threat of lightning and hazardous weather led to the cancelation of this year's event.
That didn't stop the community from raising over $150,000 help further local breast cancer research initiatives at Gundersen Medical Foundation! Funds raised also help breast cancer patients in need, subsidize mammograms to the uninsured and underinsured in our region, and lend support to the services of the Center for Cancer & Blood Disorders and Norma J. Vinger Center for Breast Care.
Thanks to our sponsors, Builders Flooring and Optical Fashions, Zcare made a donation of $1,000 to support continued local breast cancer research.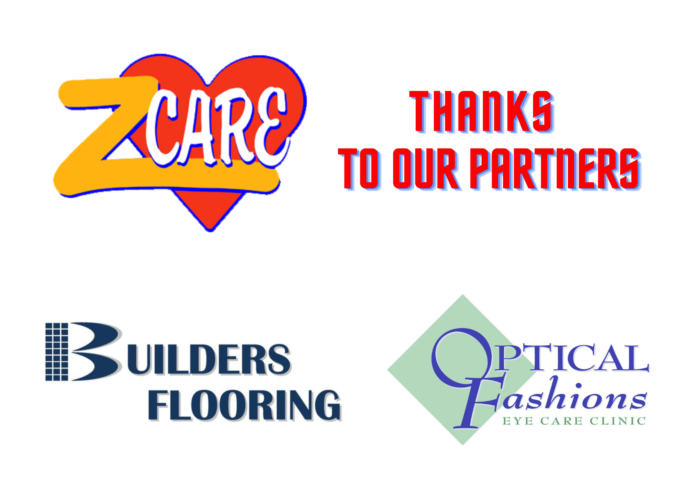 Info from Steppin' Out in Pink:
If you'd still like to donate, CLICK HERE.
Looking to pick up your shirt or purchase another? Stop by the Gundersen Medical Foundation office 9:00am-4:00pm Monday-Friday at 201 3rd Street N., La Crosse. They can also ship shirts if you fill out this form.
Want to purchase a shirt? Give us a call at 608-775-6634 or email steppinout@gundersenhealth.org. Shirts are $25.
---